What made you say yes to your dress?
It was the perfect amount of fairytale princess while also being a little bit sexy. I loved the fitted silhouette, low button up back, and the lace detailing was beautiful. I never wanted a white or ivory gown, and I knew that from the beginning. This dress ticked all my boxes.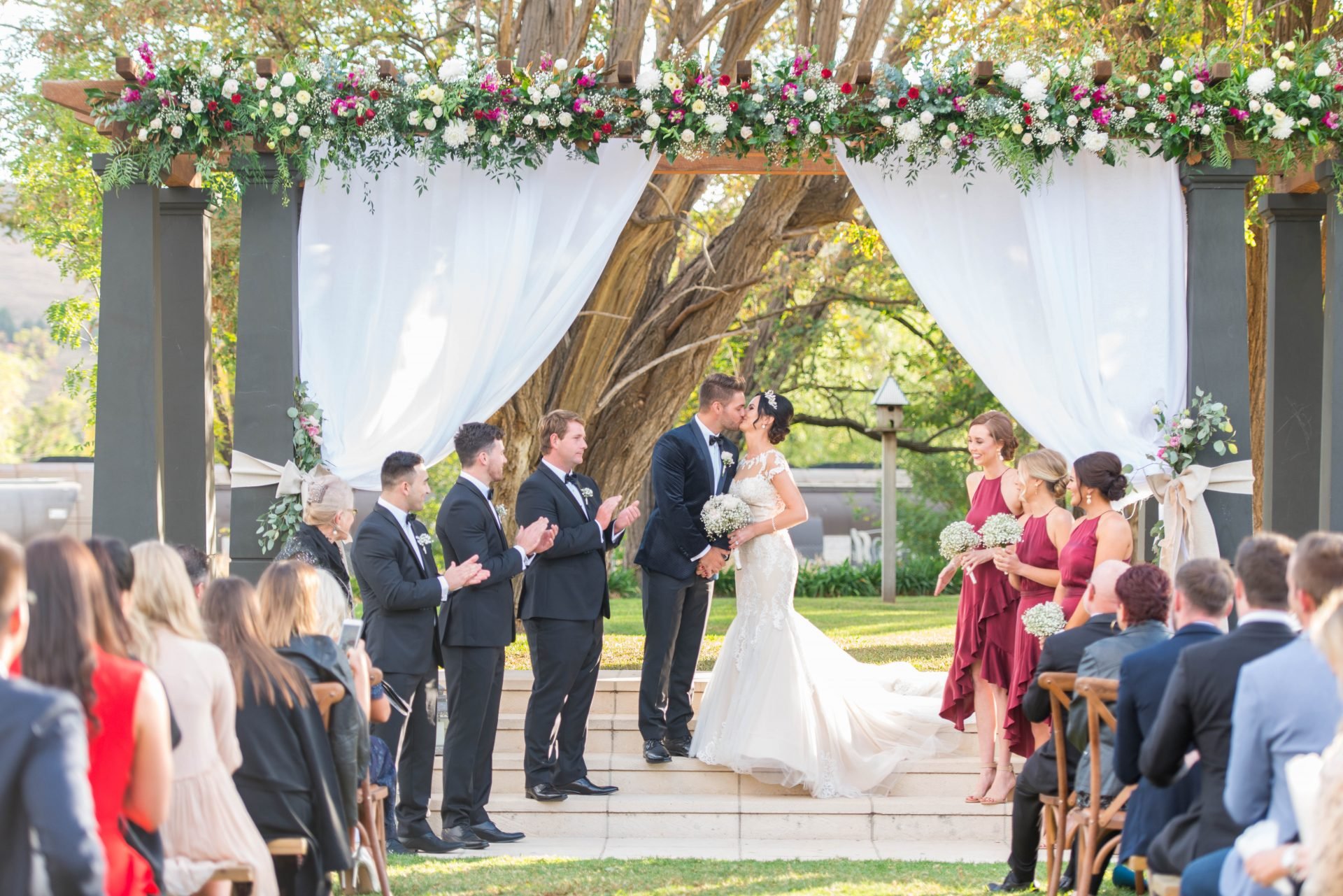 Describe your wedding day look
I would say my look was romantic and pretty.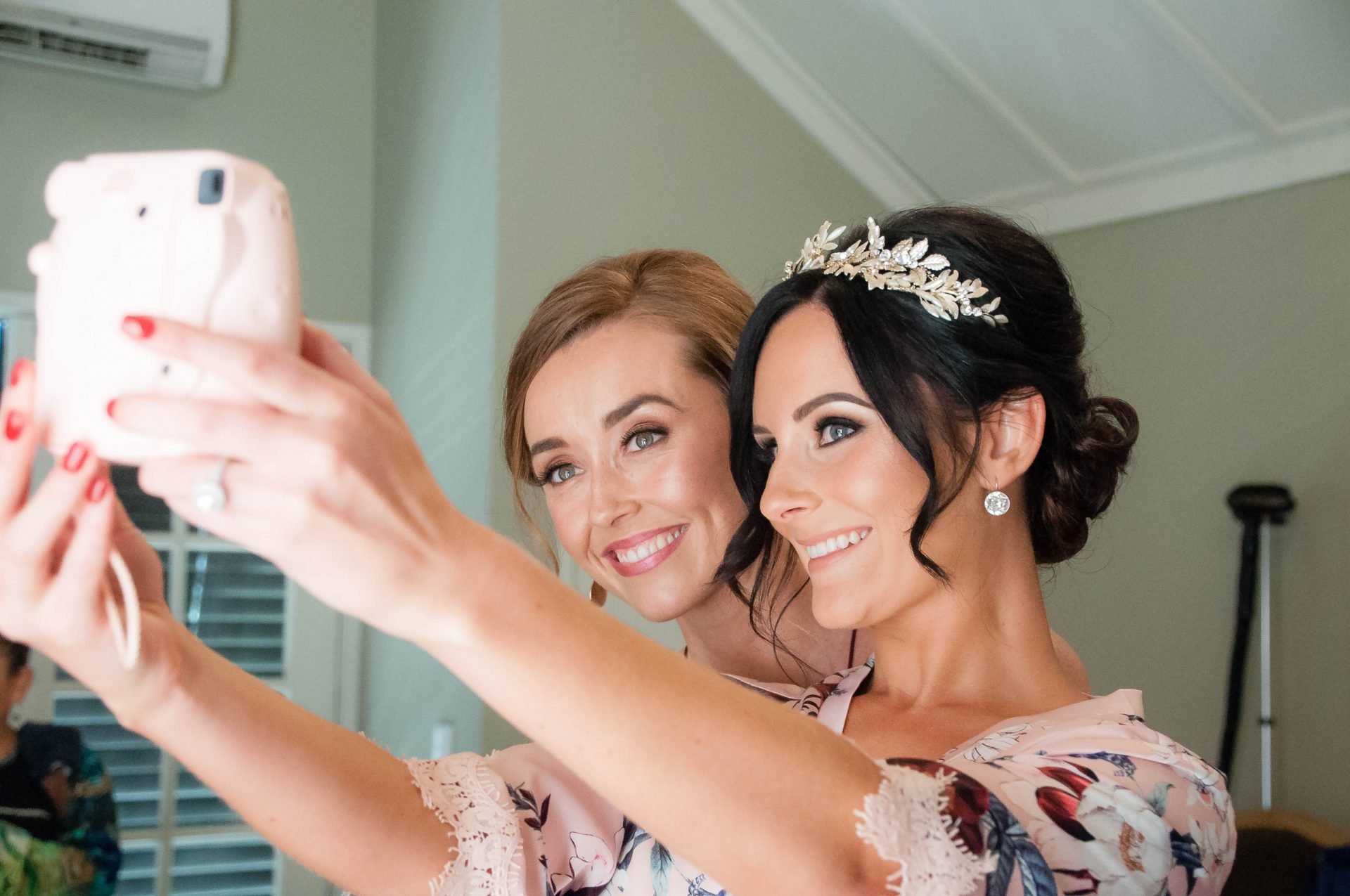 What was the most important aspect of your wedding day?:
Walking down the aisle was the highlight of my day. Seeing my soon to be husband at the end, with tears in his eyes was a beautiful moment for me. He could hardly get through his vows, it was adorable.
What was the most stressful part of planning?:
I would say the last month before our wedding day was the most stressful. Finalizing all the little details like timings, budget, and music choices. But I thoroughly enjoyed the planning process, for the most part, especially making big decisions like venue, dress, color schemes, and theme.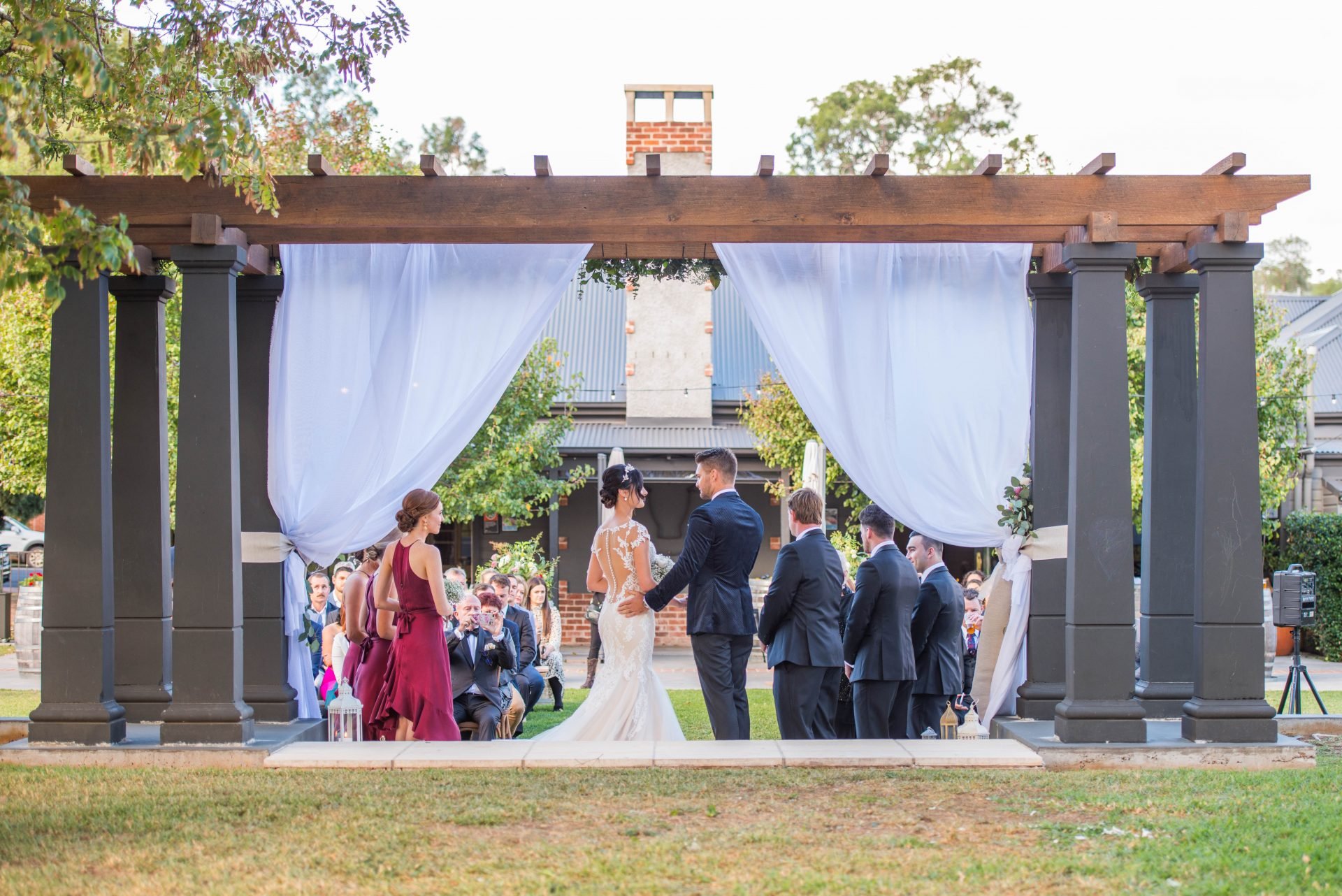 Any wedding preparation advice that you can share?:
Try and book your vendors well in advance. Make the big decisions early so you can look forward to your big day instead of it feeling like a chore. Things like date, venue, guests, gown, and food. Also, I would say do thorough research to find a good photographer. They will be a huge part of your day and will capture the memories you'll treasure for a lifetime. Really shop around and spend the money on a pro. Save money elsewhere if their price is not what you budgeted for.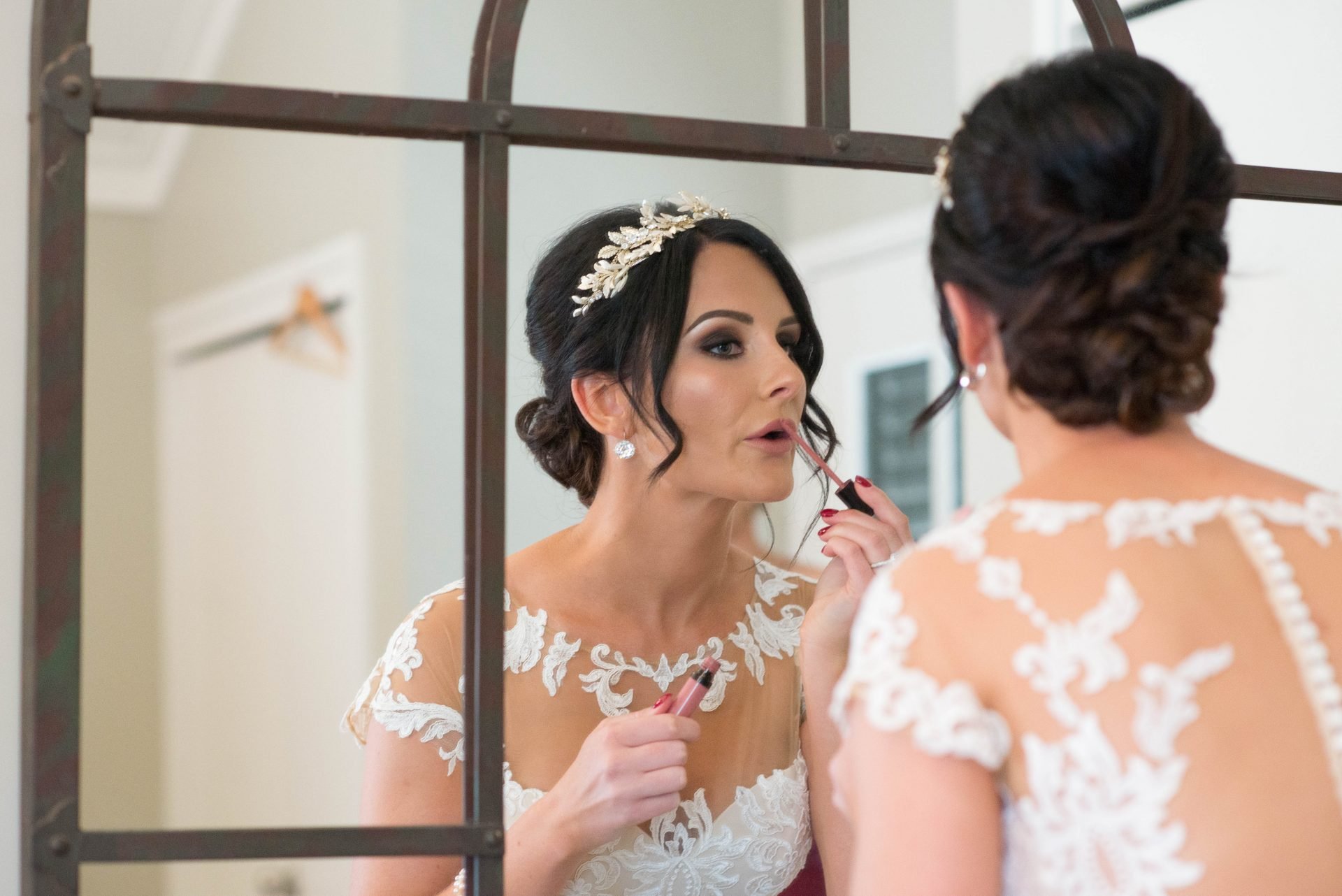 Any advice on choosing the right dress for your wedding day?
Emphasize your best features! In saying that, when shopping I also had in the back of my mind what styles my hubby loves me in. I know it's not about what they want when it comes to a dress, but I also wanted to wow him on the day because it's usually the one secret you keep when planning a wedding. It was nice to choose something I felt special in but also something I thought he would love.
Buy what you feel beautiful in, like really beautiful.