What made you say yes to your dress?
I loved the intricate embellishments on the dress and the cut was super flattering.
Describe your wedding day look
I really wanted to look a bit glam but still look like me.
Describe your wedding/venue style?
Our style was quite rustic and relaxed.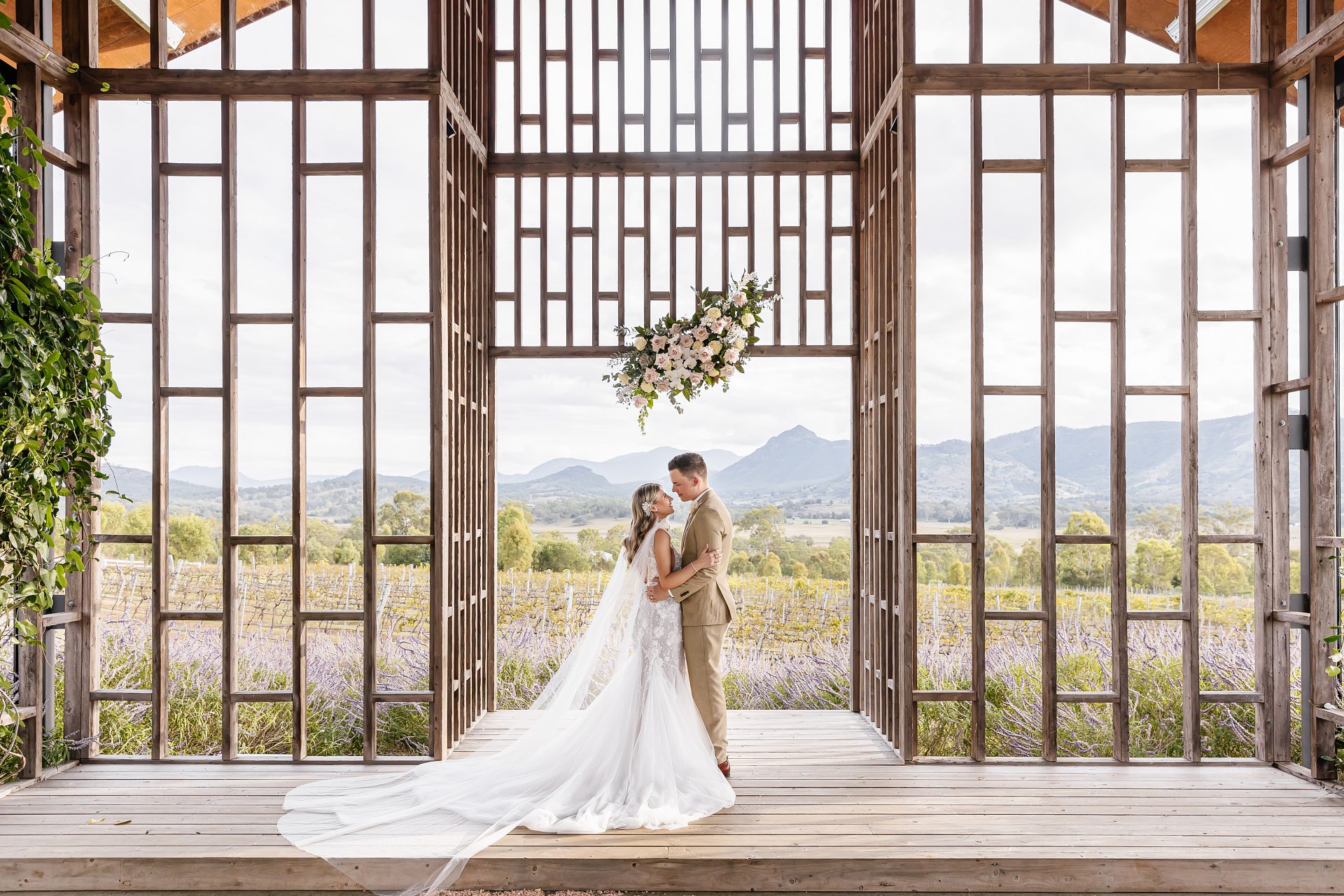 What was the most stressful part to Wedding planning?
Coordinating all our guests getting to and from the wedding and staying locally with our venue being about an hour and half from where most of us live.
 What was the most important aspect of your wedding day?
We really wanted our wedding day to be exactly what we wanted and reflect who we are. We wanted everyone to be relaxed, have fun and really enjoy our day with us.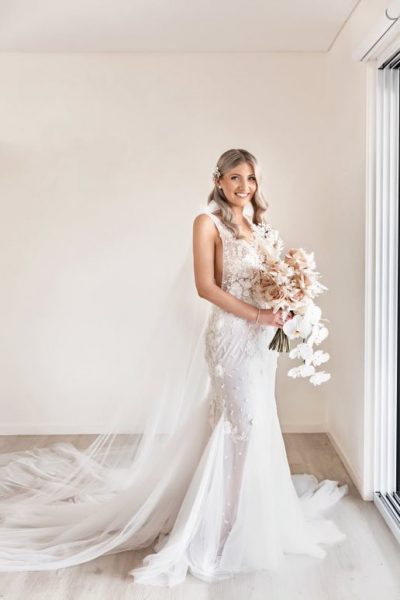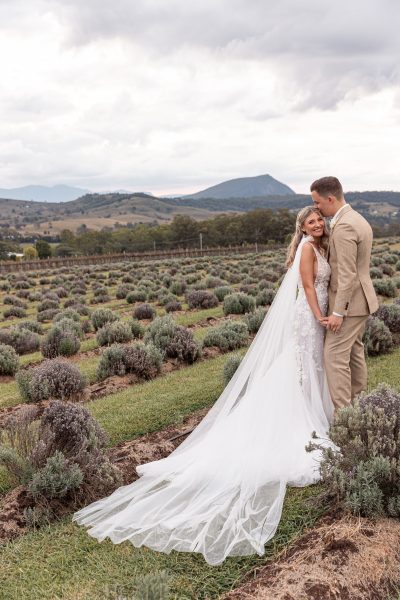 The funniest moment on the day was…
When one of the groomsman spilled a beer on his shirt on the way to the ceremony! It didn't feel that funny on the day but looking back on it now you can't help but laugh.
Any wedding preparation advice that you can share?
Plan as early as you can and don't leave things until the last minute, that's how you end up getting stressed.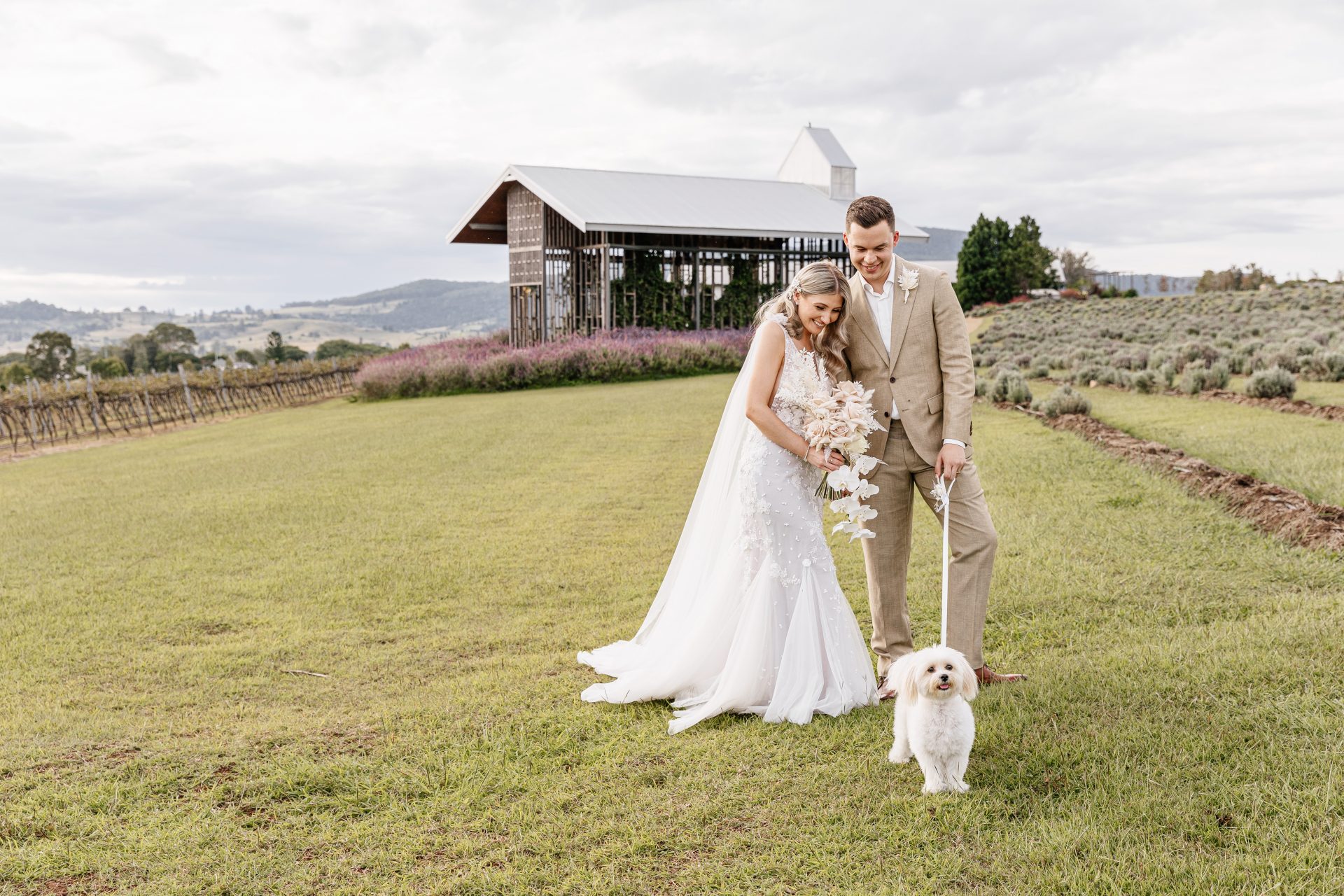 Any advice on choosing the right dress for your wedding day?
Don't go in with expectations of what you think you will choose. Be open minded and try on a range of styles because you just don't know what you will fall in love with.